We believe in fostering trusted relationships and understanding what's important to you and your financial goals. We tailor personalised advice and solutions to take the hassle away from you to make sure you can focus on the important things in life.  
Everyday Wealth is your helping hand when managing all aspects of your finances.
We value lifestyle and believe life should be enjoyed, free from many of the complexities that come with managing your finances. 
We aim to provide a range of services to accommodate everyone.
We work with a broad range of clients including young families, busy professionals, business owners, and retirees.
Our goal is to make understanding your everyday finances easy, so you can focus on the things that are important to you. 
We are here to help you achieve your goals, take the stress away from managing your finances, as well as provide guidance around some of the more complex areas. 
At the end of the day, we get satisfaction from seeing our clients kicking goals!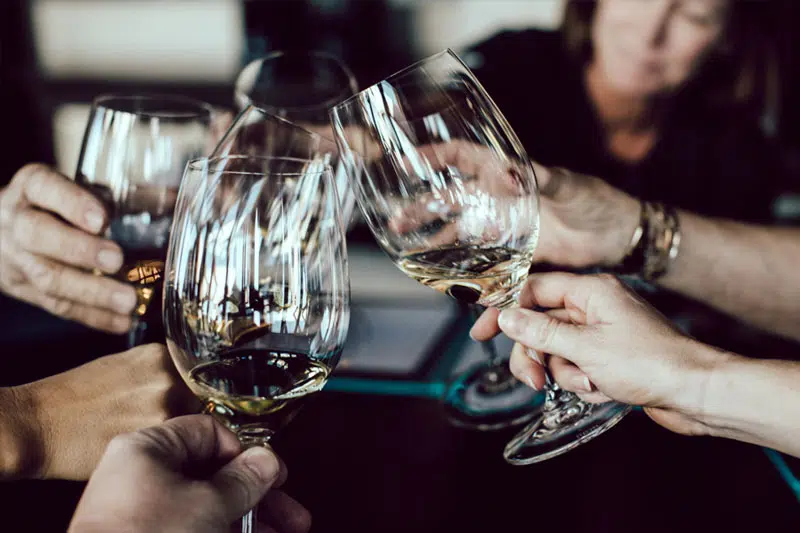 We warmly welcome new clients and our door is always open.
Let us take the stress and hassle out of managing your financial goals so you can focus on the important stuff.